Your carbon footprint
We have all heard of climate change by now. You might even have noticed more and more reports of flooding, abnormally hot weather (hard to believe in the UK sometimes!) and other extreme weather events.
These events will affect older people, the least well off and the most vulnerable disproportionately. Knock-on effects like food prices increasing, overheating and effects on industry, jobs and the economy are all likely to be felt the most by those already experiencing inequality.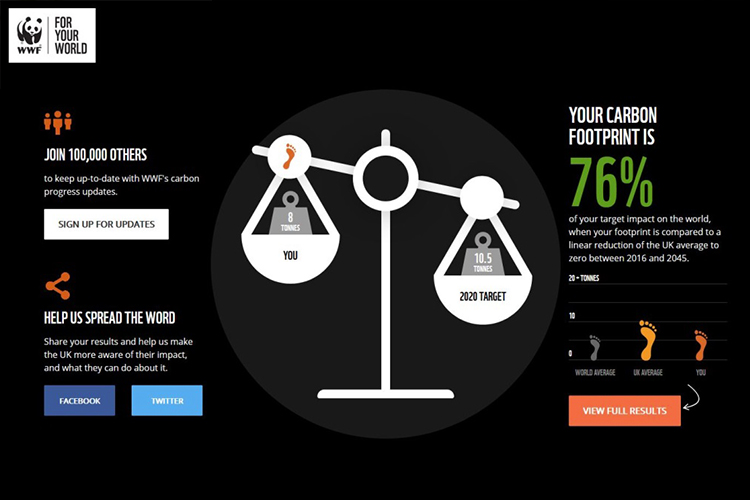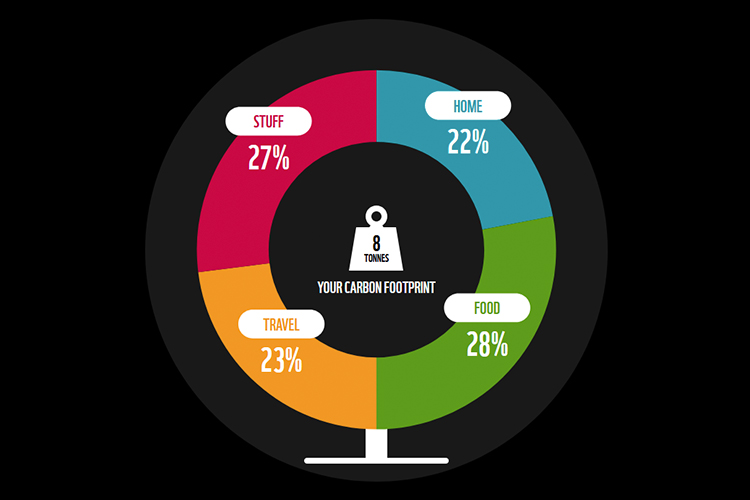 A carbon footprint is the amount of greenhouse gases – mostly carbon dioxide – that you release into the atmosphere through… well basically living. All humans have one, so it's important not to feel guilty about it. Different activities produce different amounts of greenhouse gases, such as driving a car or flying on a plane, to less obvious things like buying groceries and running the washing machine in your home. Anything you do that uses fuel – directly or indirectly – contributes to your carbon footprint.
Greenhouse gases are causing the earth to become warmer, which in turn is causing sea levels to rise and extreme weather events like heat waves, flooding and wildfires. Rising sea levels are even threatening the existence of entire countries.
For a really simple explanation of climate change, visit the BBC website.
Whether we measure our carbon footprint as a city, business, family or individual – we all have a responsibility to prevent waste, protect our environment and reduce our footprint where we can. This will help slow the effects of climate change and keep our communities safe and healthy.
There are many online tools which can help you work out your carbon footprint, such as the CAT (Centre for Alternative Technology) guide or the World Wildlife Fund (WWF)'s footprint calculator.